When the first long weekend of the summer arrives in Ottawa it sparks a vibrant energy through the streets, and with sunny weather headed our way it's bound to be a great weekend on the town! Gather some friends and enjoy some of these activities in Ottawa this Victoria Day long weekend.
Enjoy on the Riverfront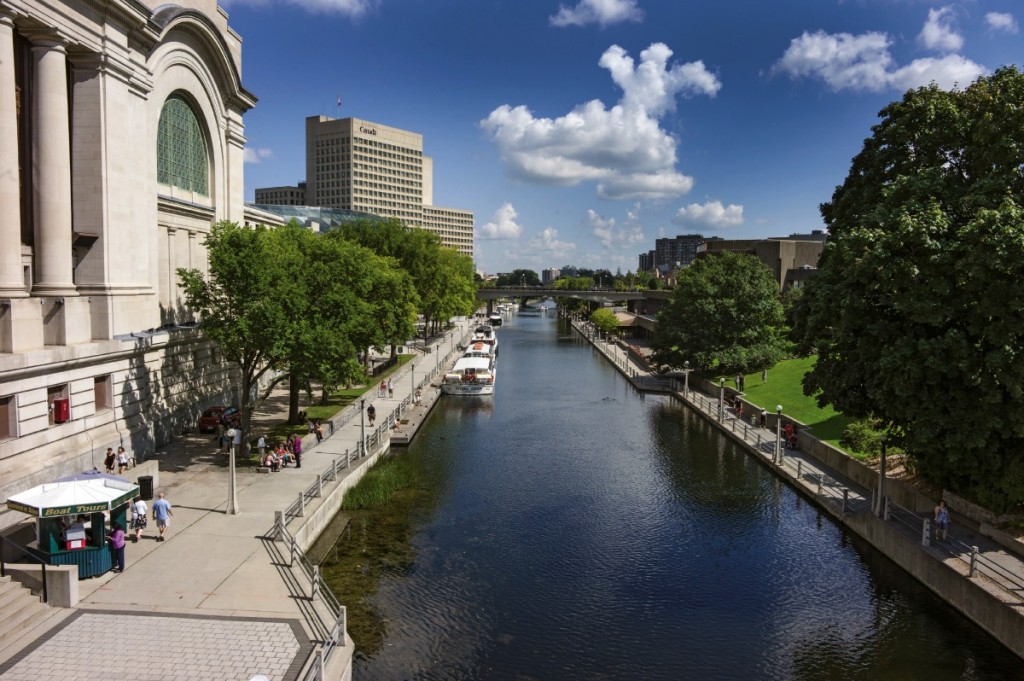 The May long weekend is typically kick-off season for those seeking to kayak or canoe down the Rideau Canal. Feel the Spring breeze and take in the sunshine as you paddle through gorgeous Ottawa. If you prefer to stay on land, go for a walk along the canal and take in the scenic views, or visit Ottawa's historical Bytown Museum. There's plenty more to see and do by the riverfront and now's the perfect season to enjoy the great outdoors!
Cycle the City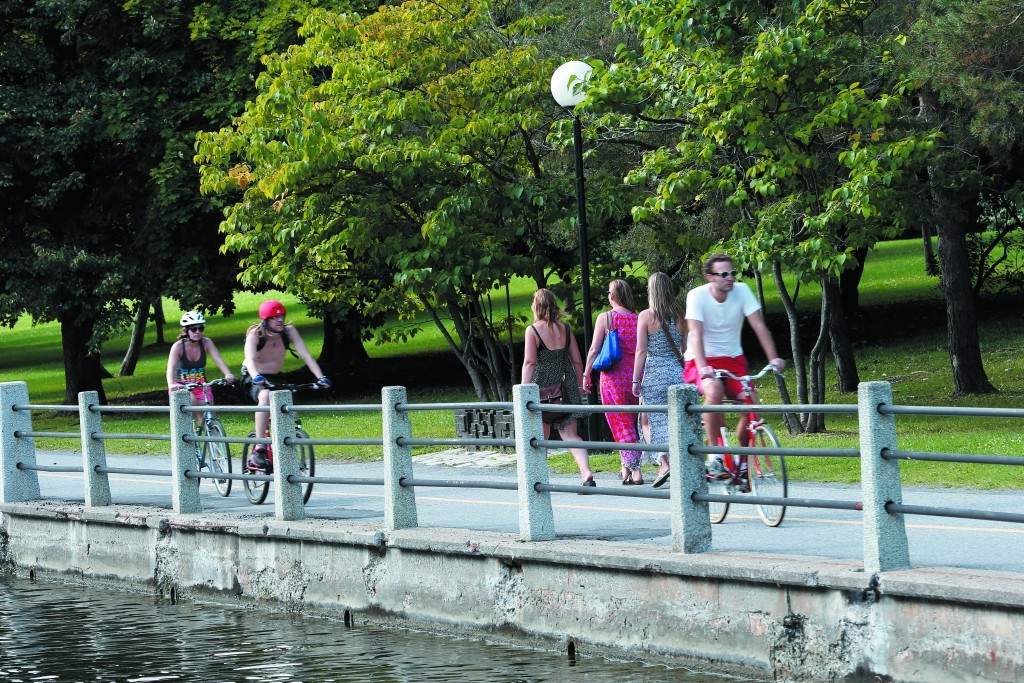 Cycling enthusiasts know that Ottawa has one of the strongest biking infrastructures in Canada. Whether you prefer a bustling urban backdrop, or a serene view, you'll find a cycling route for you in Ottawa. Pump air in your tires, pick a path, and you're on your way! Be sure to check out some of these routes while you're out.
Take Advantage of Patio Season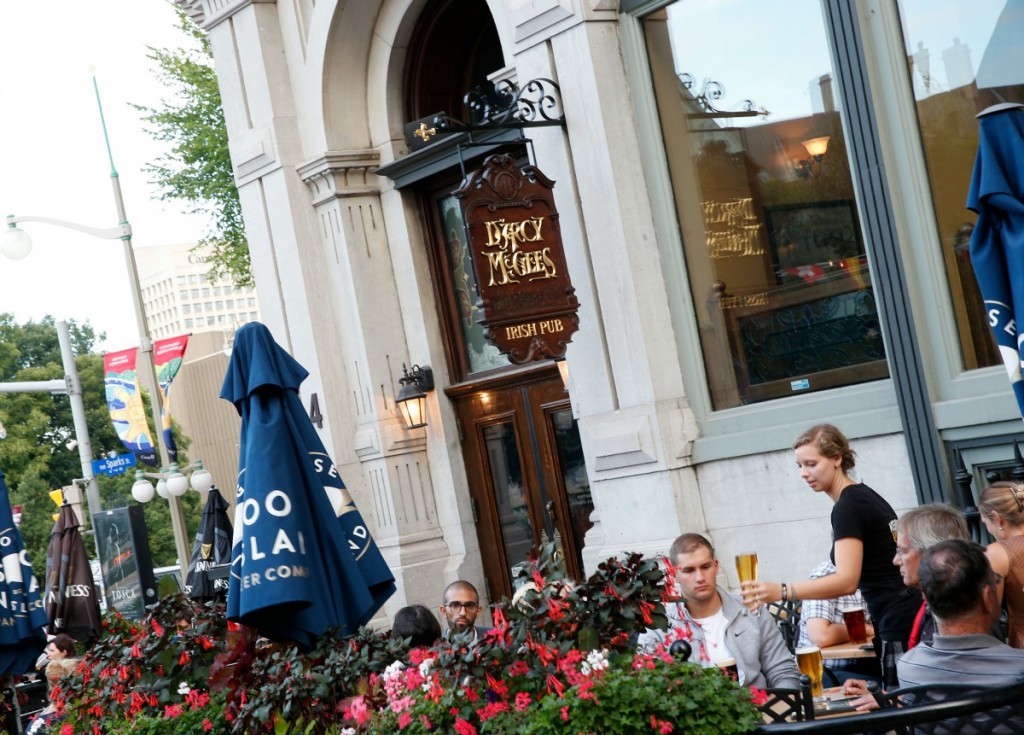 Few things are as happy as Happy Hour on a patio, and Ottawa has no shortage of patios to explore. For a chic and trendy ambiance, check out Mill Street Brew Pub or Canal Ritz – both have riverfront views, great food and drinks, and an intimate atmosphere that welcomes conversation. For a more casual vibe, head to D'Arcy McGee's, the prime Elgin Street location and tasty pub food is sure to make it your go-to place for the rest of the season.
Marvel at Fireworks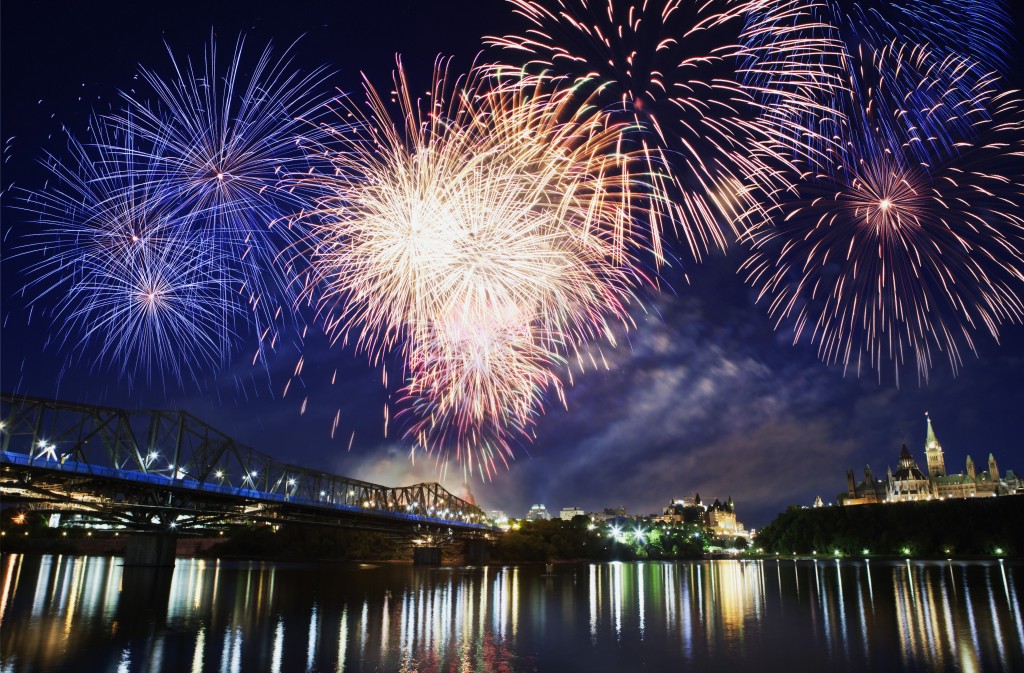 Photo courtesy of www.familytimemagazine.com
Every May, the Tulip Festival fills Ottawa with colour and the feeling of Spring. While the Tulip Festival can be enjoyed for almost 2 full weeks, it all ends with a breathtaking fireworks display. On May 22, pack up some blankets and chairs and head to Lansdowne Park for the Electric Tulip fireworks celebration.
While you're out enjoying your long weekend be sure to enter our #HelloOldOttawaEast contest! Post a photo while you're in Old Ottawa East or the surrounding neighbourhoods to Instagram tagging @GreystoneVillage with #HelloOldOttawaEast OR comment with your photo on one of our #HelloOldOttawaEast Facebook promo photos and you could win a professional urban bike or a sit-in kayak.
Stay up-to-date with what's happening at Greystone Village by liking us on Facebook and following us on Instagram