living

green
LEED-ND has been a key focus of Greystone right from the beginning with several LEED-ND initiatives integrated into the master plan of the community. Goals include community amenities and connectivity, walkability and sustainable energy. Key features include extra-wide tree-lined allées, bike paths and storage, close proximity to LRT and integrated transit stops, a vibrant public plaza, room for a farmer's market, a pedestrian road that backs on to 30 meters of green space along the Rideau River, Energy Star homes, a diversity of housing options, a mix of commercial and retail, the retention of key heritage components, and seamless design integration into the surrounding community.
Located just minutes from the downtown core in a scenic and historic setting, Greystone Village is destined to become one of Ottawa's most desirable communities to live, work, play, shop and more, as well as Ottawa's only public LEED-ND candidate community! It's because of this that Regional Group is proud to lead the way in green design principles in Ottawa.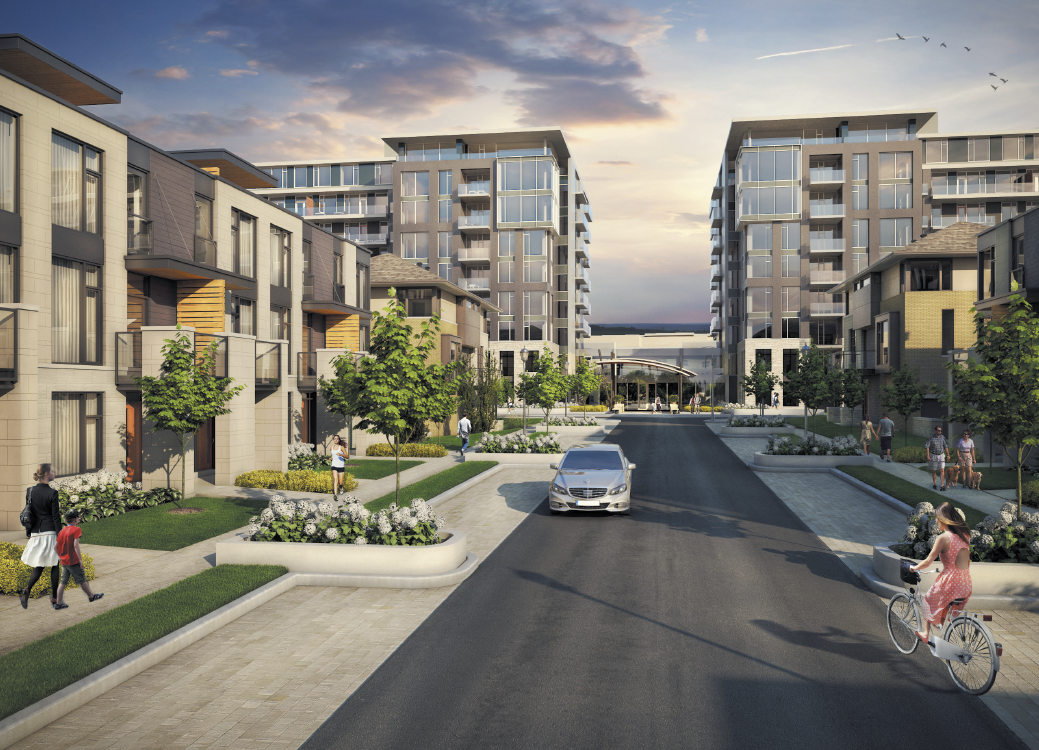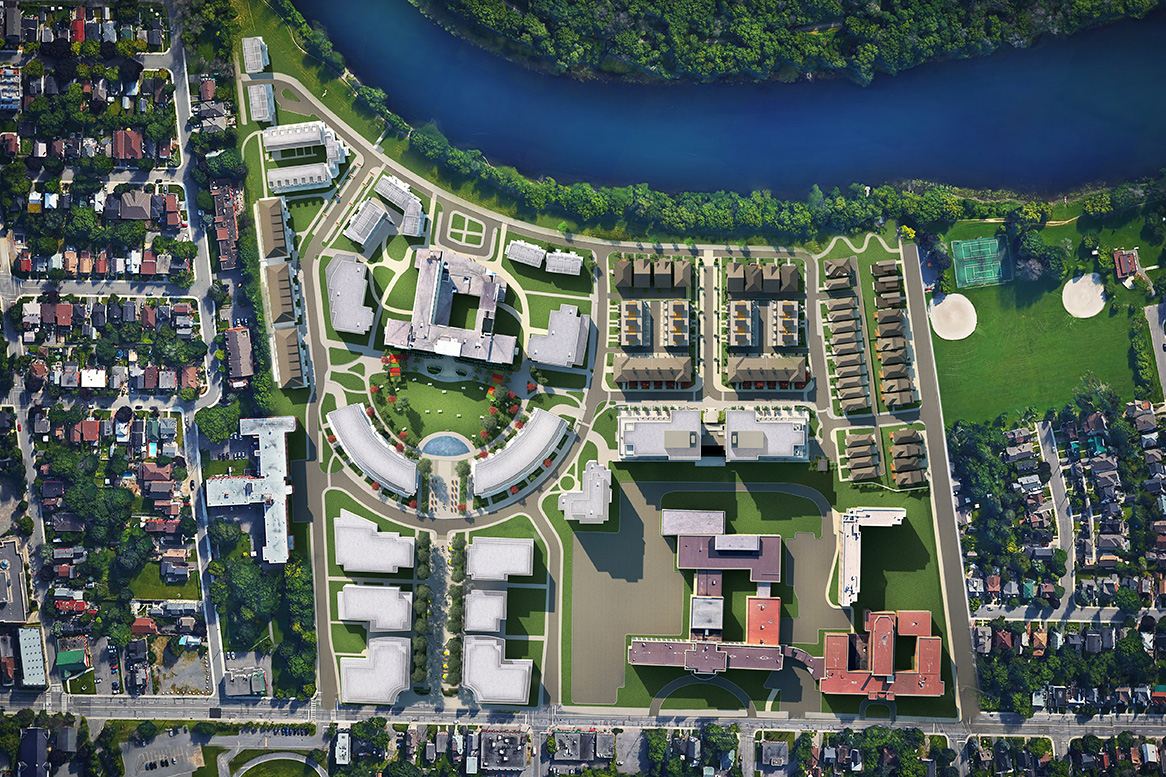 *Buildings to the right of Greystone's commercial / retail block are on Saint Paul land and are place markers only.
All Renderings are Artist's Concept. E. & O. E.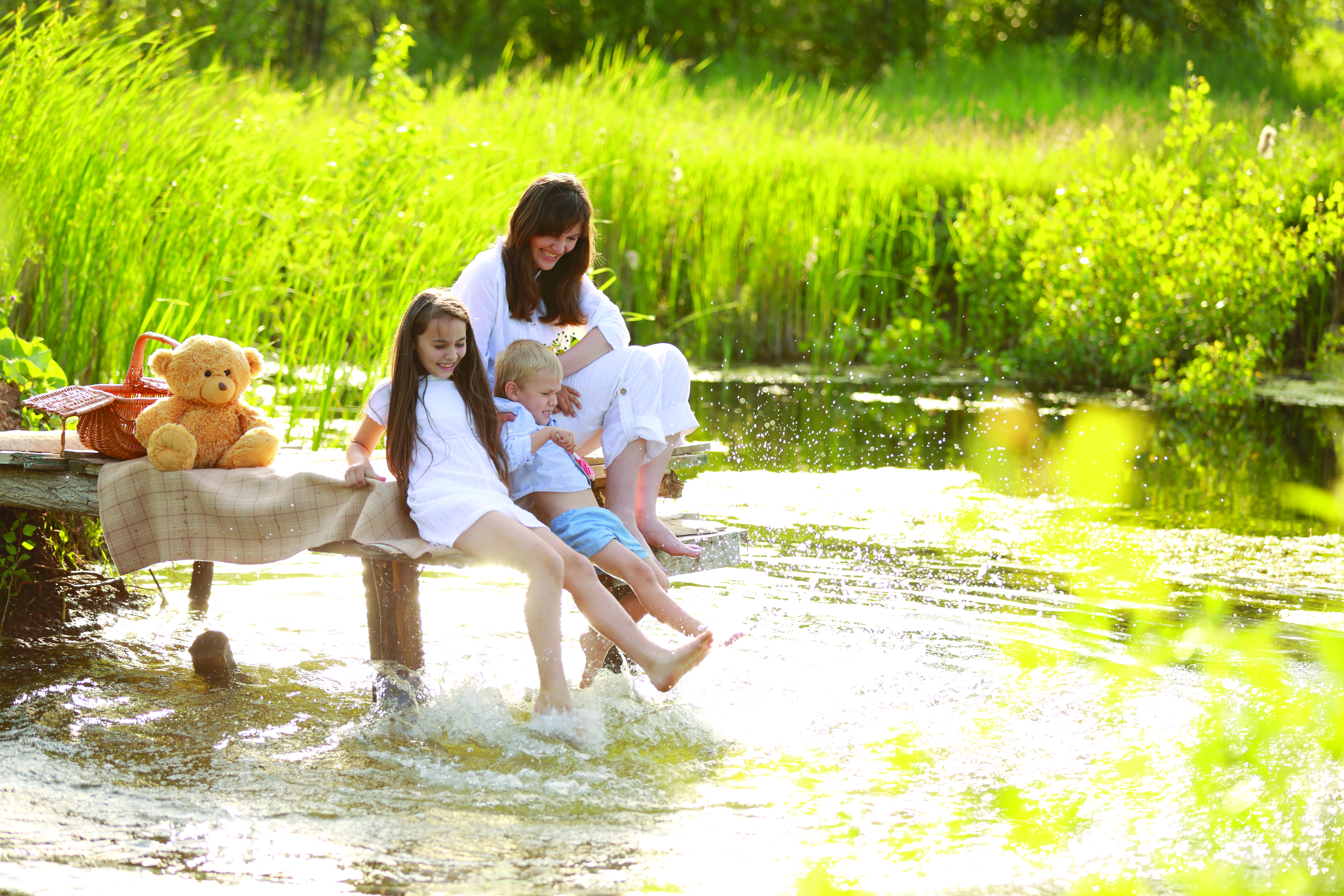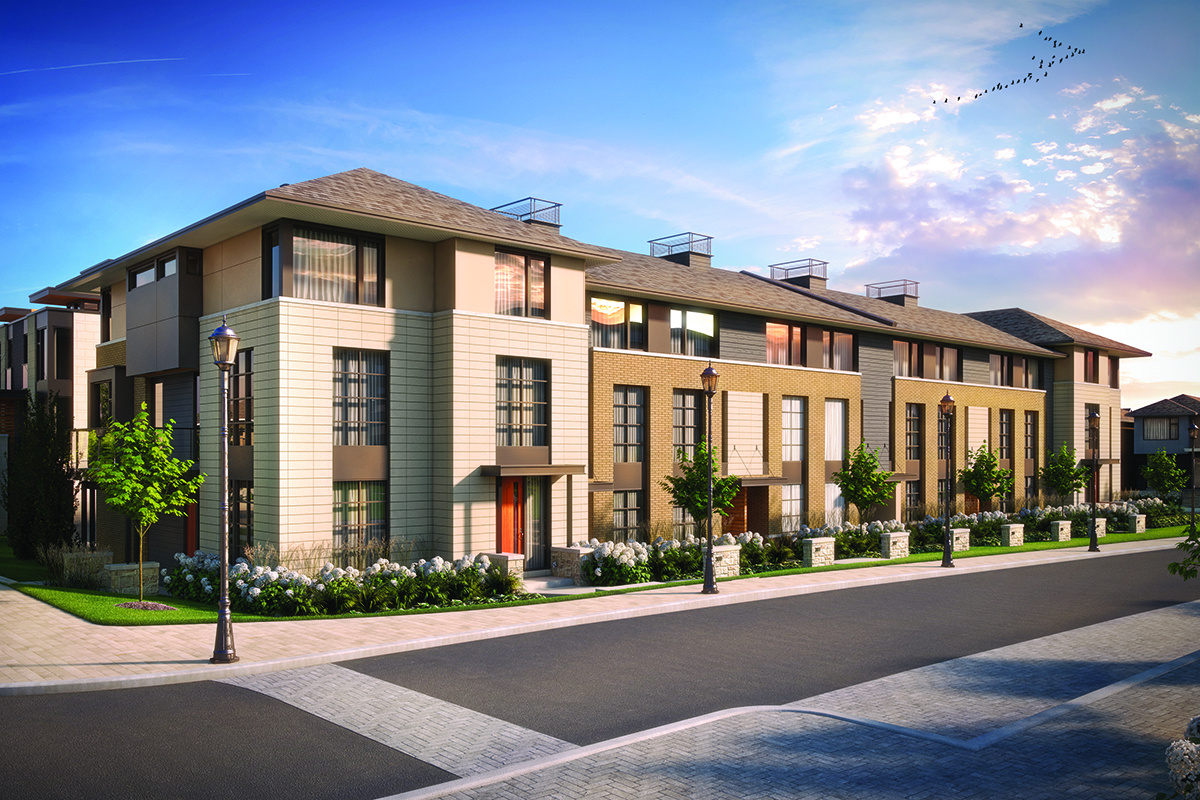 What is the LEED

®

building program?
LEED

®

is a third party certification that tells you that we've done our job with regards to the environment.
It's our promise that your entire neighbourhood is being designed and will be built with the environment in mind.
What does owning a home in a LEED

®

neighbourhood mean at Greystone Village?
Seamless integration with Old Ottawa East
Beautifully-designed pedestrian-friendly streetscapes
Linkage to valuable green space and Ottawa's cycling-friendly pathway network
Great services and retail within walking distance
People over cars
Easy access to public transit
Sustainable transportation; Virtu Car & Bike Share