When the warm weather arrives, it awakens Spring festival season in Ottawa. A wide variety of festivals are lined up and a whole new level of fun is in store for Ottawa residents and tourists alike. No matter what your interests are, you're guaranteed to find something you'll love. These are the Spring festivals you won't want to miss.
For the Foodies
Ottawa Wine and Food Festival
May 13 and May 14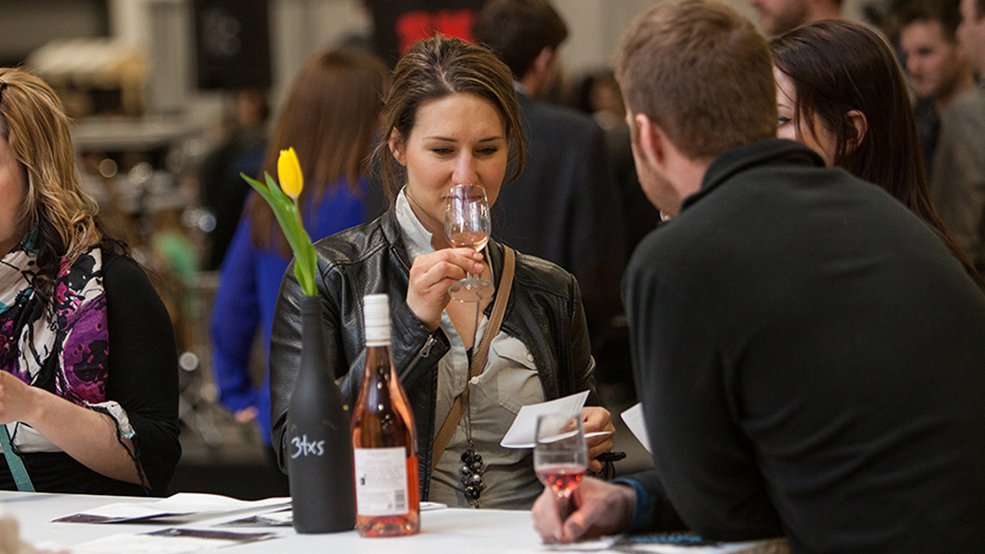 Photo courtesy of Ottawa Tourism
Eat drink and be merry at this festival featuring the best in wine, brews, and food. Spend the weekend sampling food and drinks from Ottawa's finest local chefs and microbreweries, or learn how to make the most of your Summer season with barbequing, gardening, and patio design tips.
Gatineau BeerFest
May 26 to May 28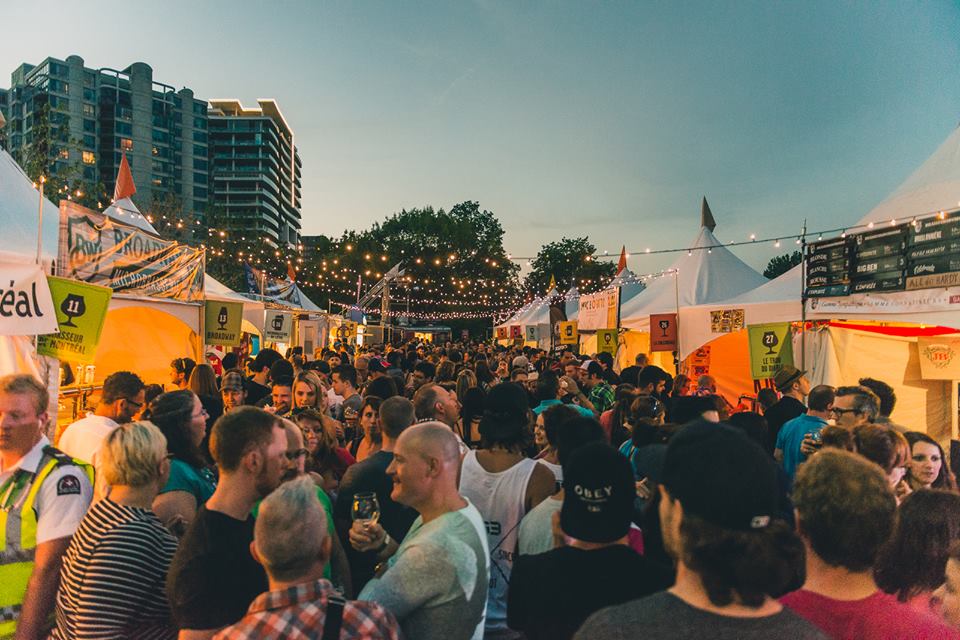 Photo courtesy of  Festibière de Gatineau

Now's your chance to sample over 300 beers from more than 30 breweries. An Ottawa favourite, the Gatineau Beer Fest lets you enjoy 3 days of live music from top Canadian musicians, good food, and great beer.
DessertFest
June 11 and June 12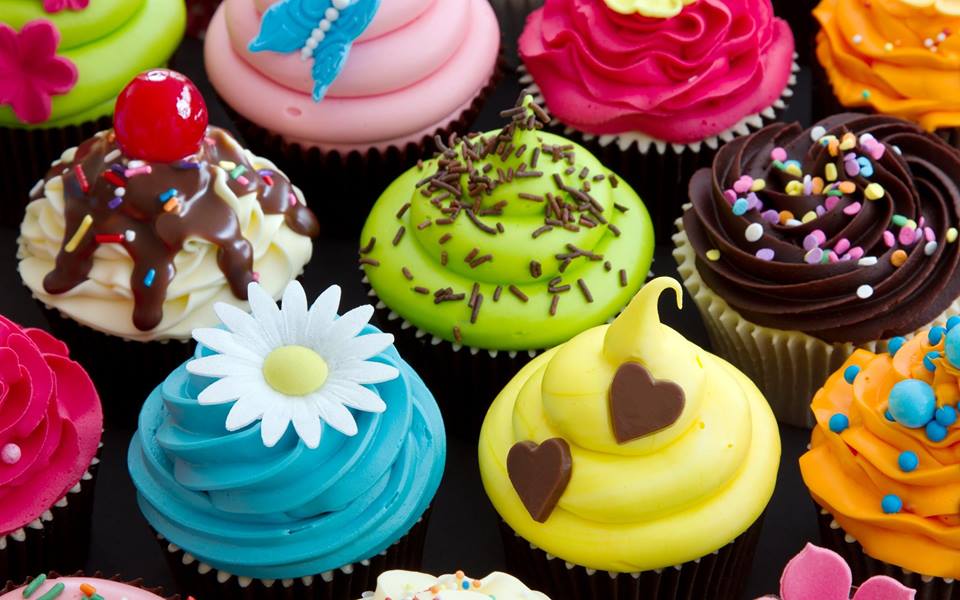 Photo courtesy of DessertFest
Get your sweet tooth ready, because all the chocolate, candy, ice cream, and cake you could dream about is coming to the Aberdeen Pavilion. Fun for adults and kids, DessertFest is the largest dessert festival in North America and will settle all your sweet treat cravings.
For the Outdoor Enthusiasts
Canadian Tulip Festival
May 12 to May 23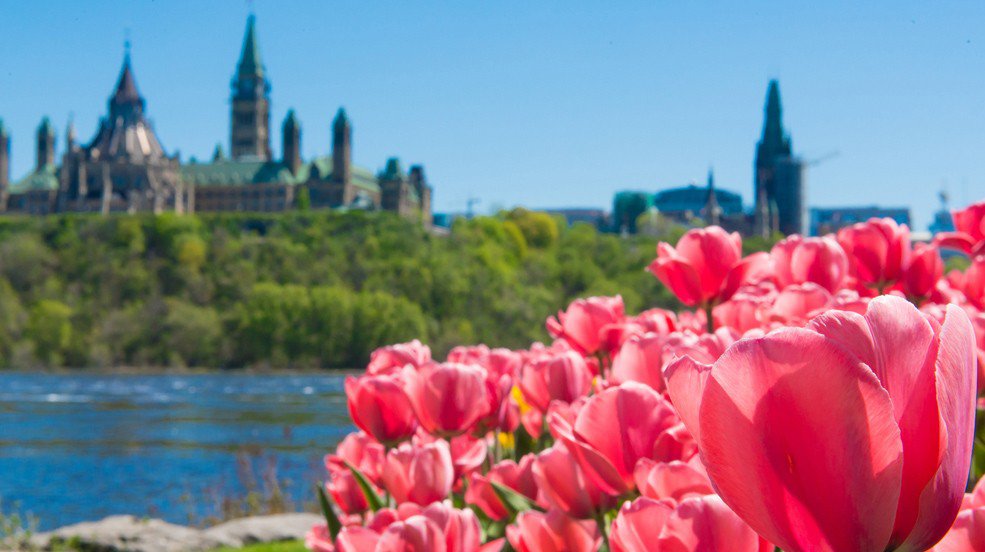 Photo courtesy of Ottawa Tourism
You've probably already seen some of the tulips blooming across Ottawa, but you haven't properly welcomed Spring until you take part in the world-famous Canadian Tulip Festival. There are plenty of sites to see including the annual fireworks display at Lansdowne Park.
MEC Paddlefest
May 28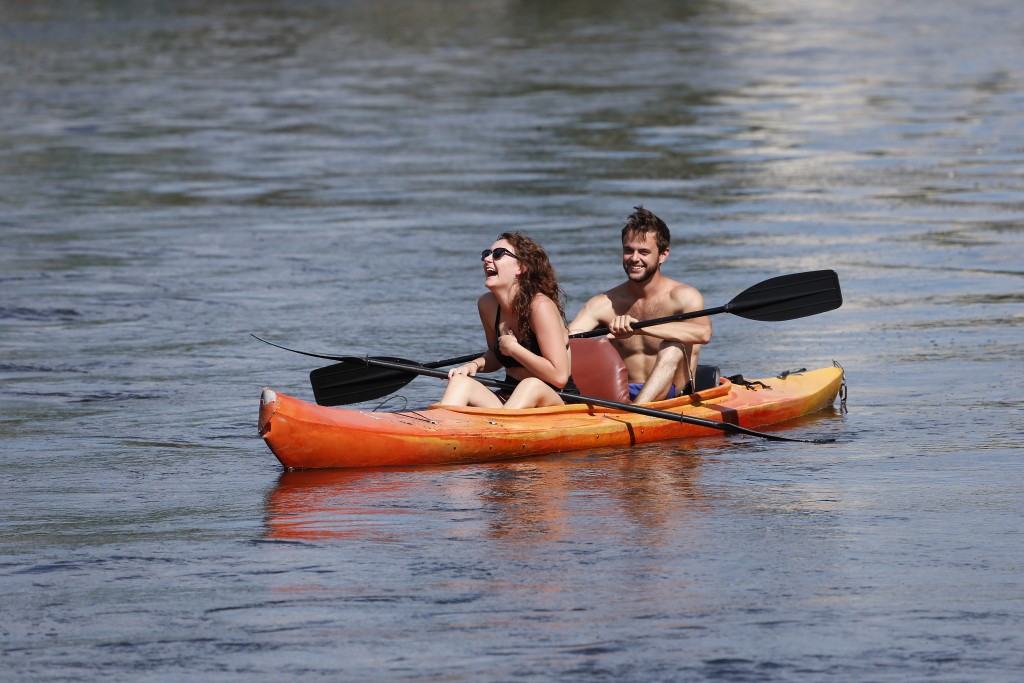 Gear up and get ready to paddle in the Ottawa Valley with your fellow kayak and canoe enthusiasts. This MEC sponsored event lets you demo almost anything that floats and enjoy a fun day on the water.
For the Music Lovers
Westfest
June 3 to June 5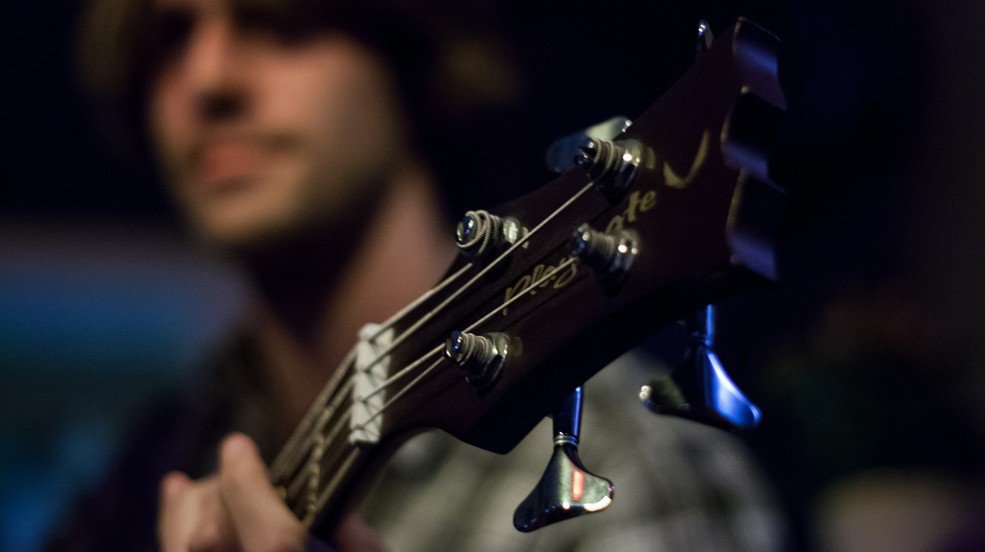 Photo courtesy of Ottawa Tourism
Westfest is a free festival that celebrates Canada's multicultural community. Making equality and inclusivity their mission statement, experience the beauty of diversity in the form of music and art.
Ottawa Explosion Weekend
June 15 to June 19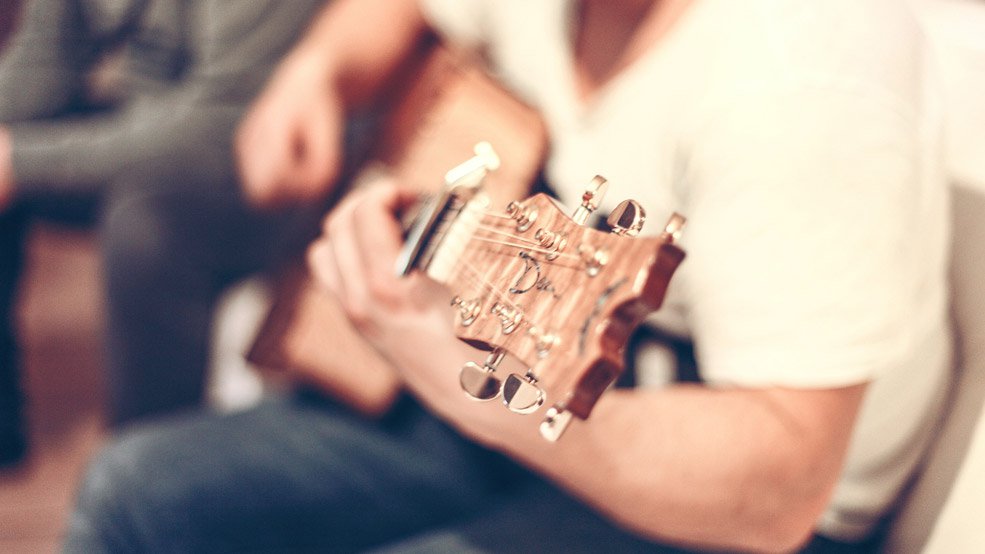 Photo courtesy of Ottawa Tourism
This indie music festival highlights some of the best Ottawa bands and musicians, but the festival's borders doesn't stop in Ottawa – it also features the sounds and stylings of bands from across Canada and the United States.
For Cultural Explorers
Ottawa Comiccon
May 13 to May 15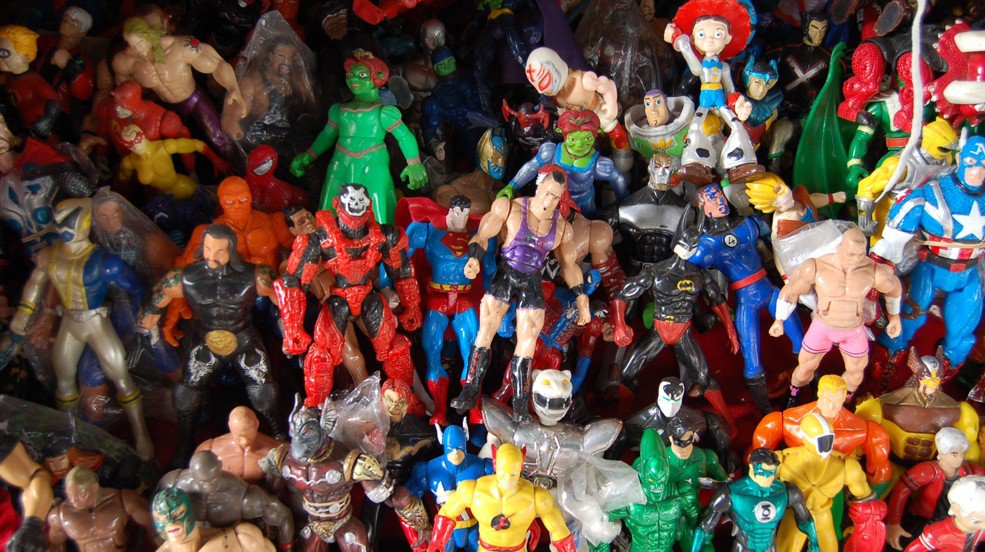 Photo courtesy of Ottawa Tourism
Comic book culture fans unite! Every year pop culture lovers dress up in costumes and fan attire to attend discussion panels, meet their favourite industry celebrities and writers, and shop for exclusive collectables.
Franco Ontarian Festival
June 16 to June 18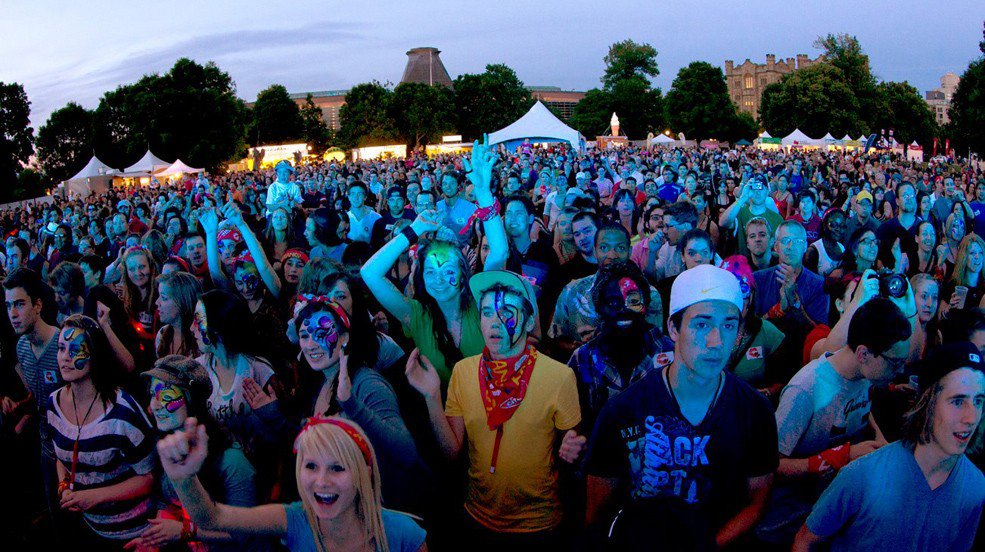 Photo courtesy of Ottawa Tourism
Celebrate French-Canadian culture at the biggest French festival in Ottawa. Enjoy a weekend of live music and art from talented French musicians and artists.
While you're out enjoying Spring festival season in Ottawa, don't forget to enter our #HelloOldOttawaEast contest! Post a photo while you're in Old Ottawa East or the surrounding neighbourhoods to Instagram tagging @GreystoneVillage with #HelloOldOttawaEast OR comment with your photo on one of our #HelloOldOttawaEast Facebook promo photos and you could win a professional urban bike and sit-in kayak.
Like us on Facebook and follow us on Instagram for more exciting things happening in Ottawa.
Cover photo courtesy of Festibière de Gatineau