Choosing a new neighbourhood with well-rounded educational options is a priority for many Ottawa families. Greystone Village has a variety of local, public, Catholic and private schools to suit your educational needs, with transit-friendly roots right in your backyard.
You can ensure that your little ones, or big ones have their academic feet firmly rooted in their new space with these featured neighbourhood schools.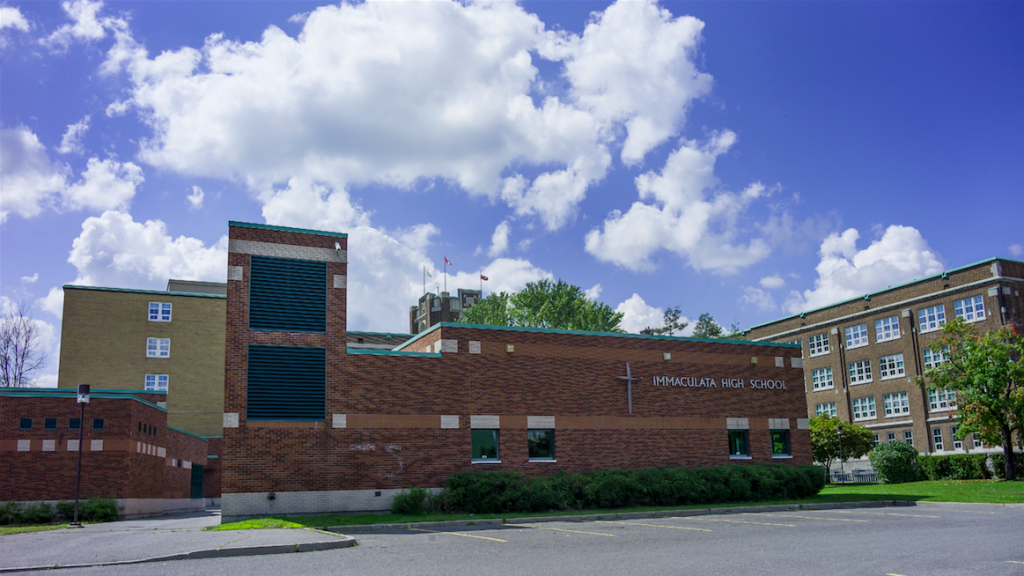 Immaculata High School – Located at 140 Main Street, Immaculata High School accepts students in grade 7 and 8 for an early integration into their post-secondary school experience. The high school features The Grey Sisters Commemorative Library, a striking library with a collection of over 20,000 English and French books. For the technology savvy high school student, Imamaculata offers 15 desktop computers and 50 iPads. The school also has a strong focus on Catholicism with an in-house Chapel and religious curriculum.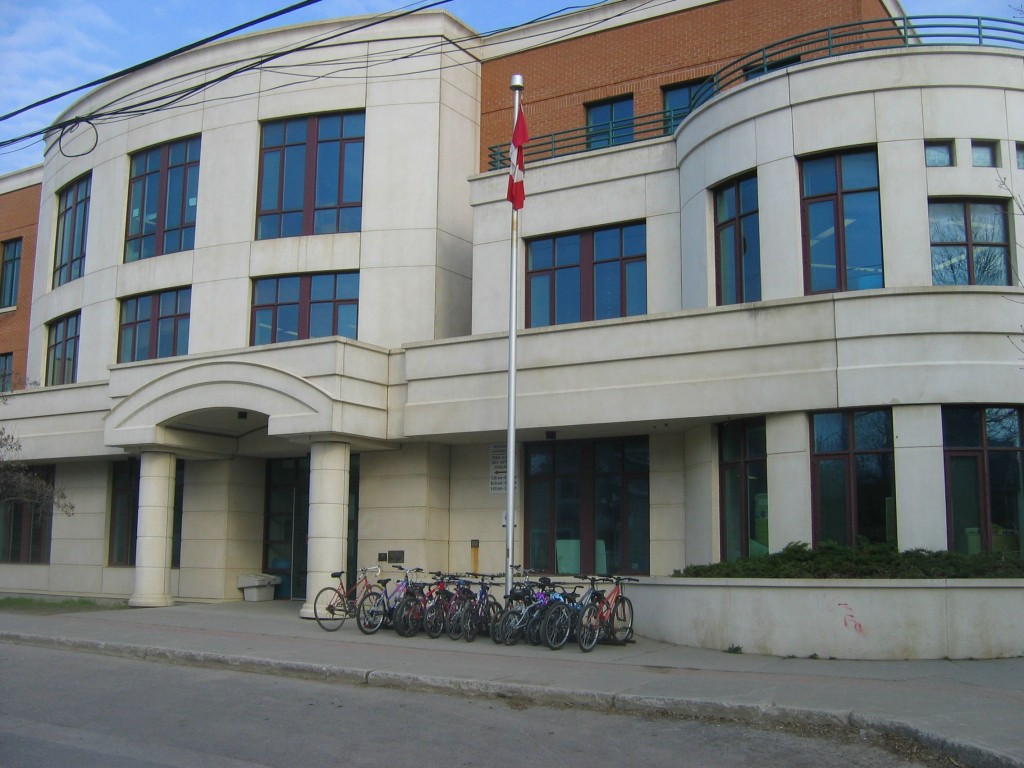 Lady Evelyn Alternative School – From Junior Kindergarten to Grade 6, Lady Evelyn Alternative School (63 Evelyn Avenue) offers a unique curriculum for elementary school kids who want a combined approach to education. The school offers mixed-level play for students of different ages, and also promotes a non-competitive environment. The school also encourages parent participation to create a healthy environment for all involved.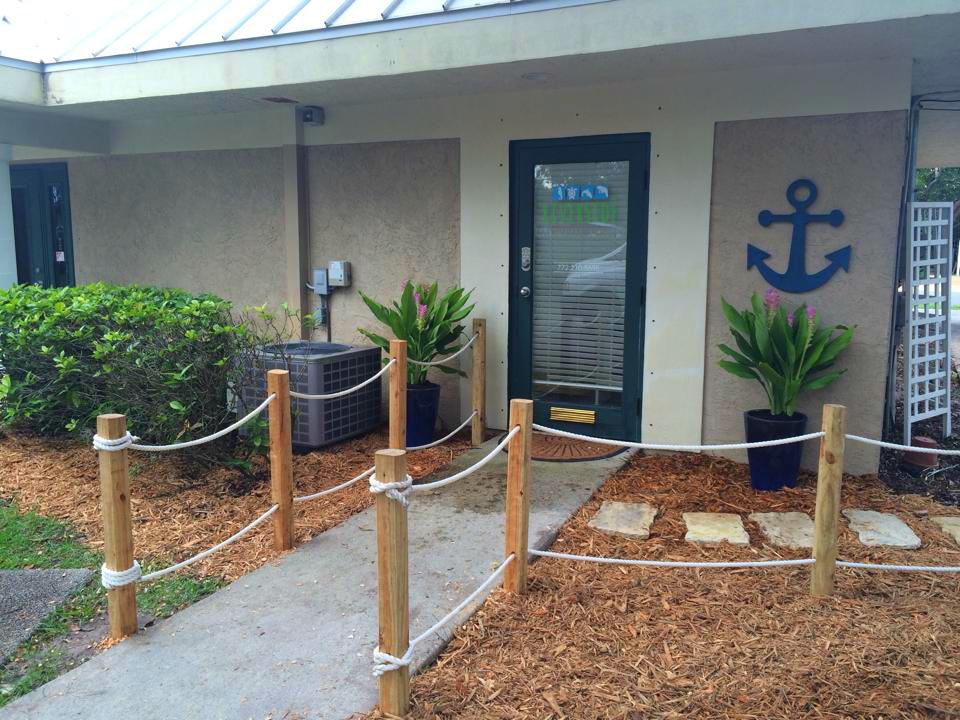 Riverside Montessori Pre-School – For those who can't hold a pencil just yet, the Riverside Montessori Pre-School (88 Main Street) has a Toddler program starting at 18 months. The Montessori House Children's House program accepts children between 3 and 6 years of age. The independent school is part of the Ontario Day Nurseries Act, and offers specialized learning programs focused on instilling positive values like respect and courage. The open-space approach also inspires open learning, allowing kids to be free to move around the classroom, without assigned desks.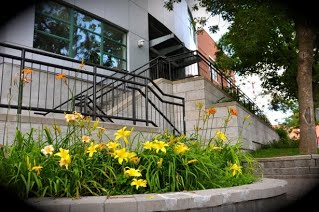 Hopewell Avenue Public School – This public elementary school celebrates 105 years in September, as it opened its doors in 1910! With that kind of history, you can be sure your child is in good hands. Hopewell Avenue (17 Hopewell Ave) boasts a separate website for its school council, encouraging parents to get involved, volunteer and learn more about the extra-curricular and current curriculum offerings at the school. For those with musical kids, they have a great choir program for Junior and Primary students.